---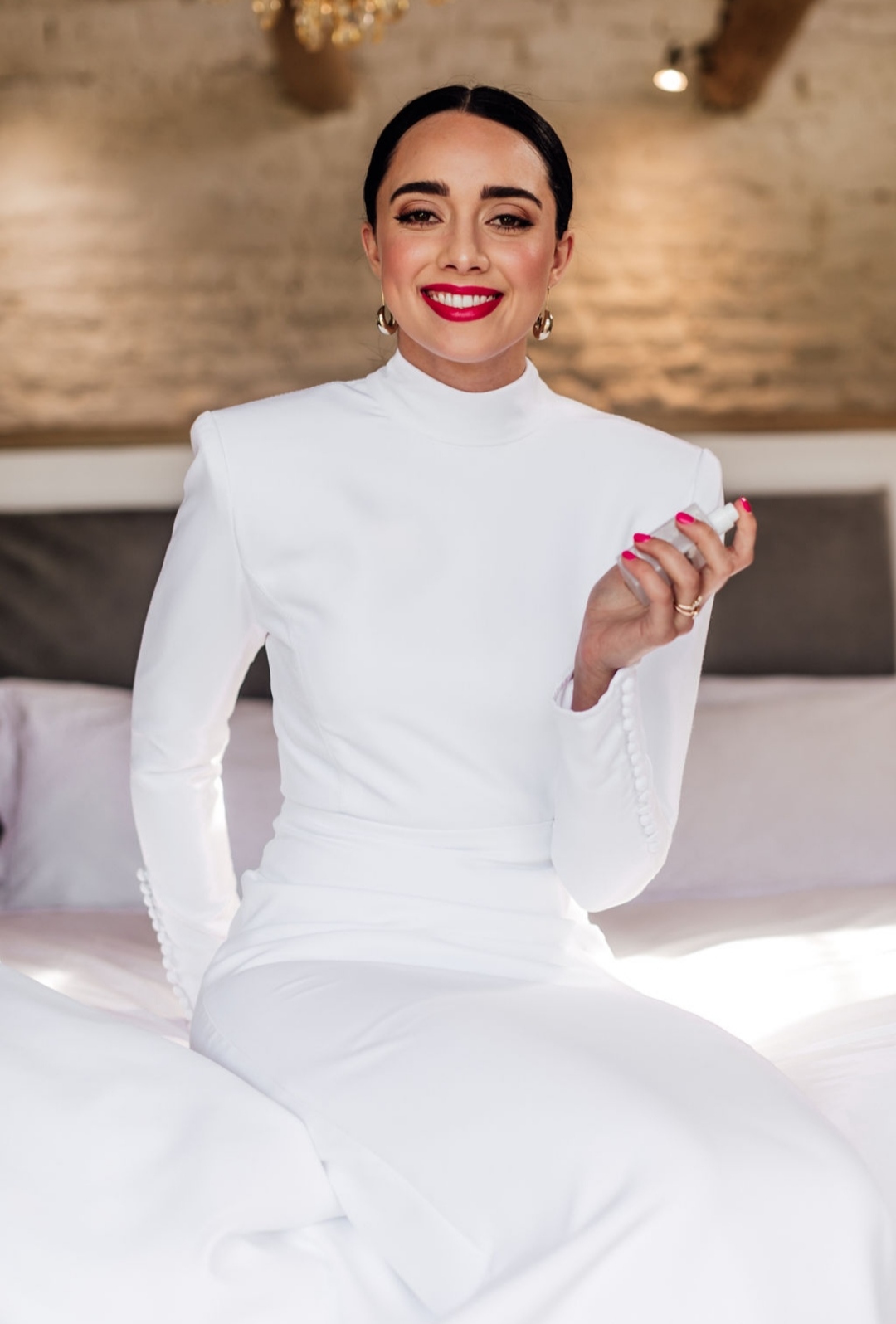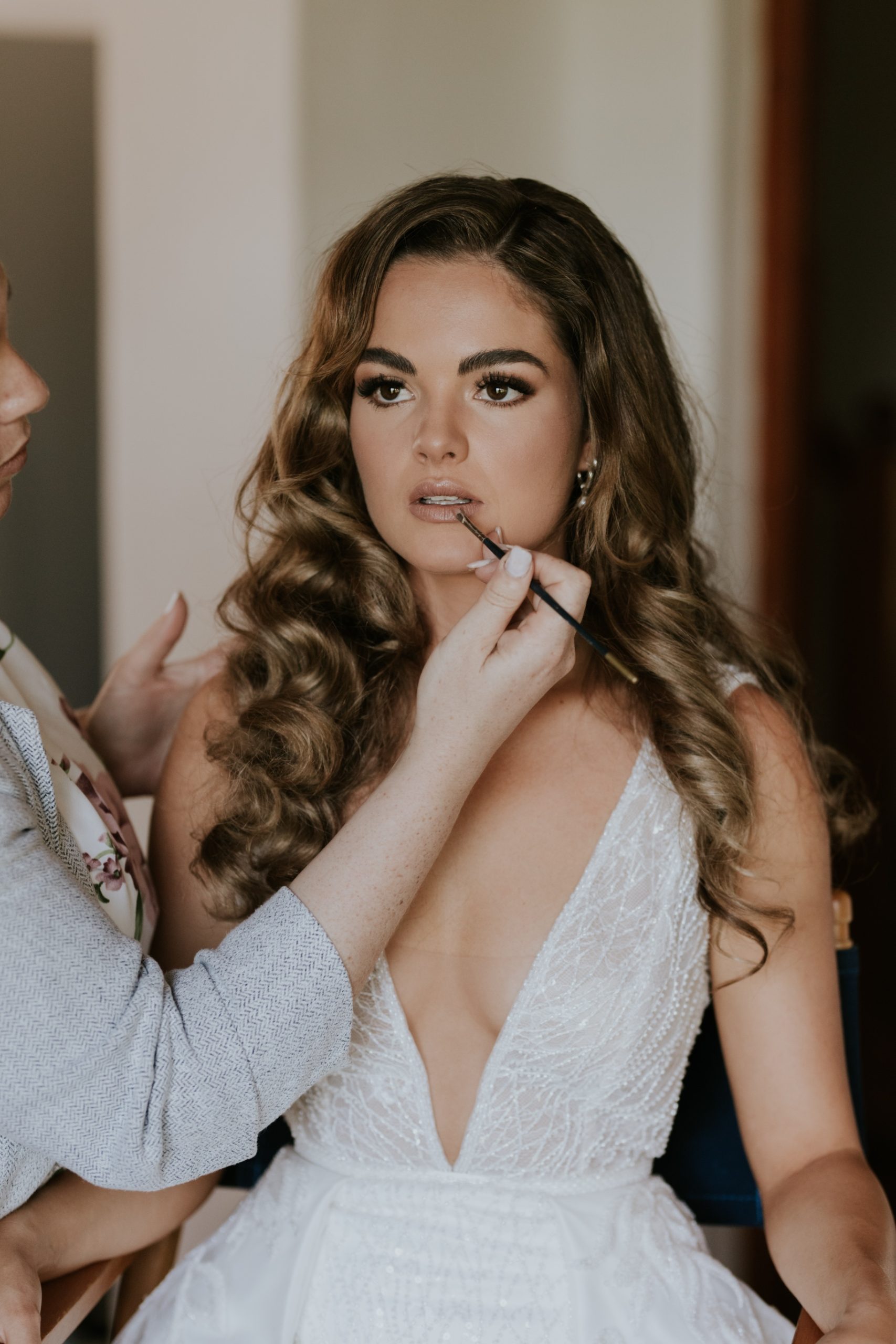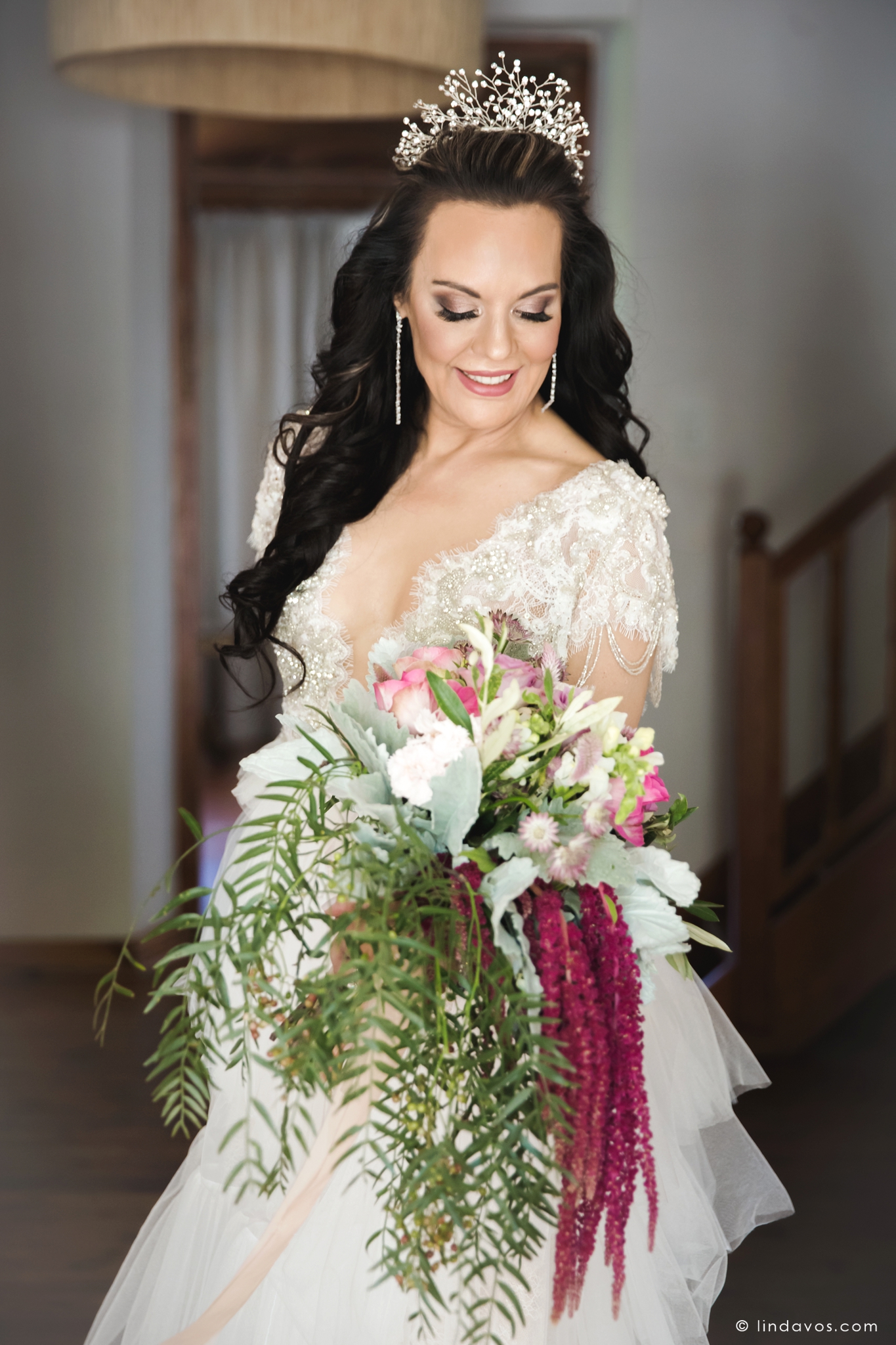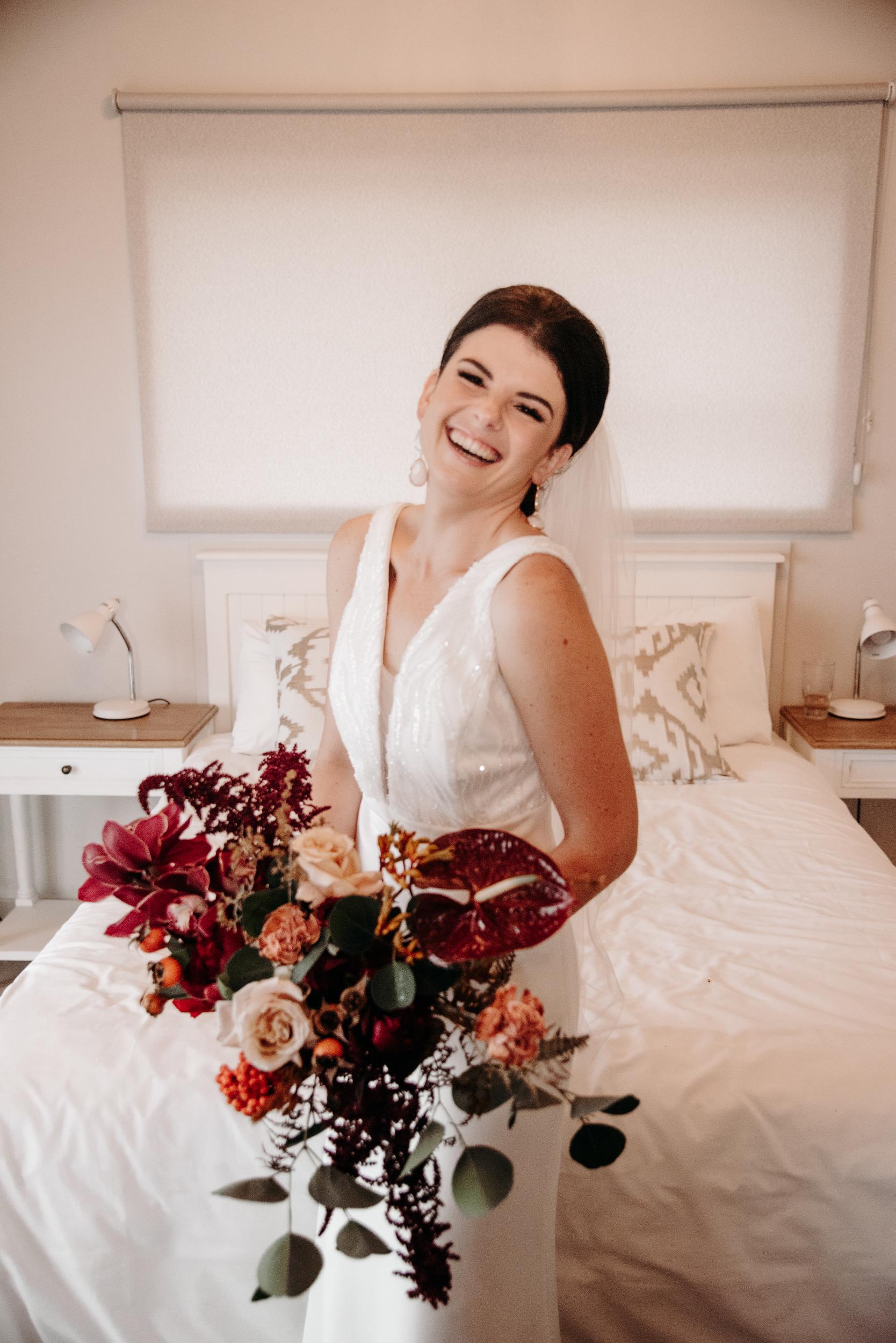 ABOUT ME
---
I am an Afrikaans girl who get emotionally happy when two strangers tie the knot!
My love for make-up is right at the top of my list of passions - along with my handsome husband and two cats, Pudding and Polo.
I love working with people and I find calmness in crazy situations (yes, sometimes the getting-ready part can fall into this category).
My priority is making sure that you are comfortable and confident to trust me in doing what I do best.
---
READ MORE
Contact Leoumé: info@leoumevos.co.za