About Leoumé Vos
Professional hair and make-up artist specialising in weddings and events.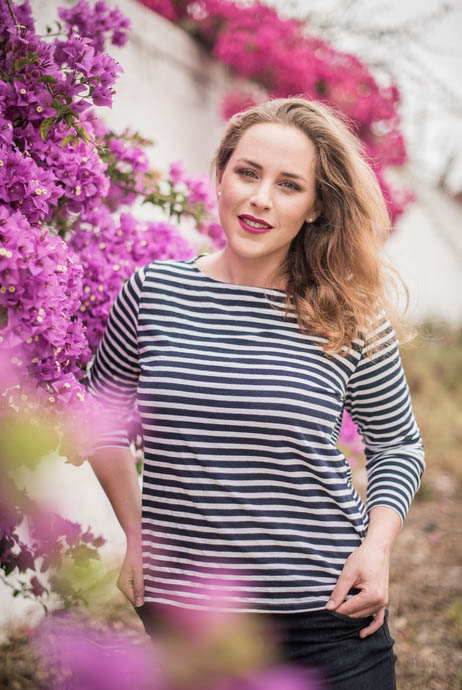 ---
I am a born Afrikaans girl who get emotionally happy when two strangers tie the knot!
My love for make-up is right at the top of my list of passions - along with my handsome husband, my beautiful son, and two cats, Pepper and Pancake.

I love working with people and I find calmness in crazy situations (yes, sometimes the getting-ready part can fall into this category). My priority is making sure that you are comfortable and confident to trust me in doing what I do best.

My career started at Head-to- toe Academy in Cape Town, from where I furthered my studies at the award-winning Alicia Buckle School of Make-up in Stellenbosch specialising in bridal make-up, airbrush, as well as professional hair styling. I added a lash extension course from Urban Beauty to my resume to complete the bridal look.

I also attend regular workshops, making sure I am up to date with the latest trends when it comes to bridal hair and make-up.

I have a passion for the wedding industry and want to help you look your best for your special day!
---
-Leoumé Vos
---
A PASSIONATE HAIR & MAKE-UP ARTIST